It's on! In July and August I will be in the U.S. on a fact-finding/promo trip and residency.
I've been planning a printmaking-related trip to U.S. for the last two years or so. I would like to connect with the printmaking community there, get some tips that could help me develop my practice, and find out if there could be a potential market for my work there.
I'll be starting the trip with 3-4 days in New York. There, I'll be meeting fellow printmakers in some of the many vibrant printmaking studios dotted around the city. The studios are a mix of open access facilities and membership print clubs, and together they represent one of the most interesting printmaking communities in the world. Another reason for choosing New York is that the studios and artist printmakers are very well-supported by a network of dedicated institutions and specialist galleries, all based in and around Manhattan. Indeed, many of the most interesting commercial modern art galleries are within the Chelsea district in Manhattan west. I will be visiting some of these and meeting the gallery owners.
I also hope to visit the wonderful International Print Center New York (IPCNY). This institution promotes, supports and encourages involvement in print across the city and beyond, through local and travelling exhibitions. It also or runs workshops, guided visits and organises outreach visits to schools, spreading the word about the magic of print to future generations.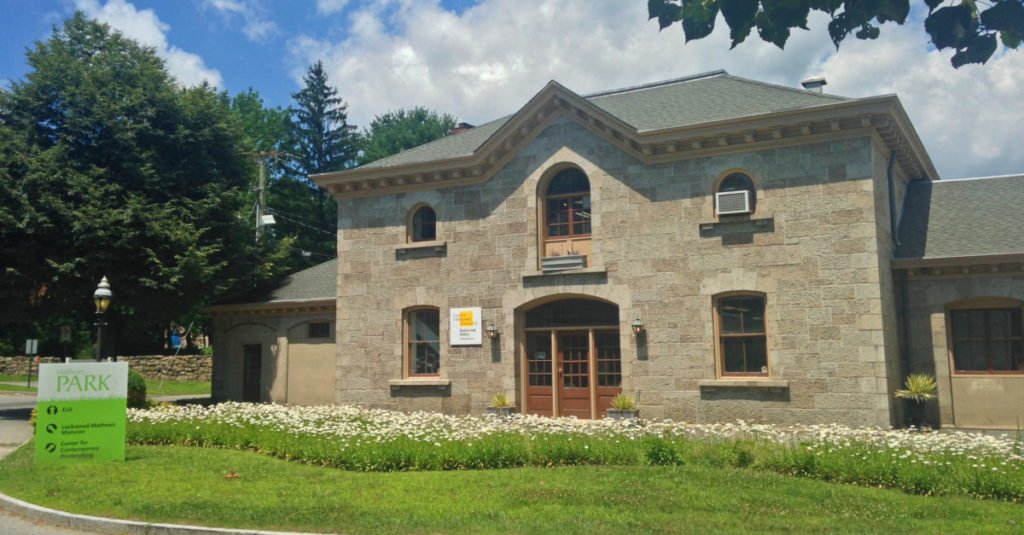 The Center for Contemporary Printmaking
After New York, I'll be relocating to adjacent Connecticut and a two-week residency at The Center for Contemporary Printmaking in Norwalk. CCP is located in the historic stone carriage house of the Lockwood-Mathews Mansion in Mathews Park. I'll be staying in a dedicated cottage on the site, complete with its own printmaking facilities. In short, it's a wonderful opportunity to learn, create and hopefully contribute something to their printmaking community – I'll be giving talks and hosting workshops for the printmakers and local patrons.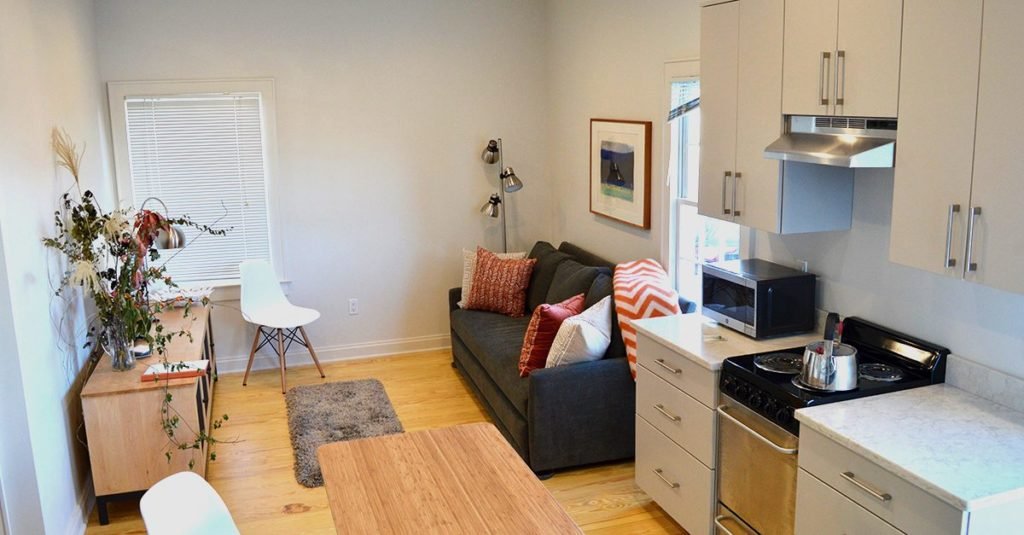 Helen Frankenthaler Printmaking Cottage
I also hope to produce a body of work inspired by the surroundings, people and materials native to the area – an exciting prospect! I will be leaving one or two prints behind with CCP to put on display for visitors and to help further promote their residency programme.
I can't wait to be there!
See more on my preparations for the trip and updates from the U.S. on social media, at: #sinclairintheusa
Center for Contemporary Printmaking Artist In Residency Programme:
https://contemprints.org/opportunities/artist-in-residency-program/
International Print Center New York (IPCNY)
https://www.ipcny.org
Dates:
New York: 17-19 July 2019
Norwalk, Connecticut: 20 July – 2 August