If you've been getting my Instagram posts at @sinclairashmanprintmaker, you will have seen my updates on a recent gallery/exhibition venture. It's called The Five.
We are five artists with a common ethos and ideas around innovative ways to show our work, both inside and outside of the traditional picture frame.
Alongside myself, The Five comprises:
Francheska Pattisson, ceramicist/printmaker
Consuelo Simpson, object-artist
Sarah Mander, printmaker
Kay Senior, printmaker
We currently have an exhibition running in Portsmouth at the lovely Jack House Gallery (details below), until and including 1 June.
The show includes folded sculptures, metallic reliefs, printmaking, ceramic bowls and vessels, unprinted and printed objects and forms.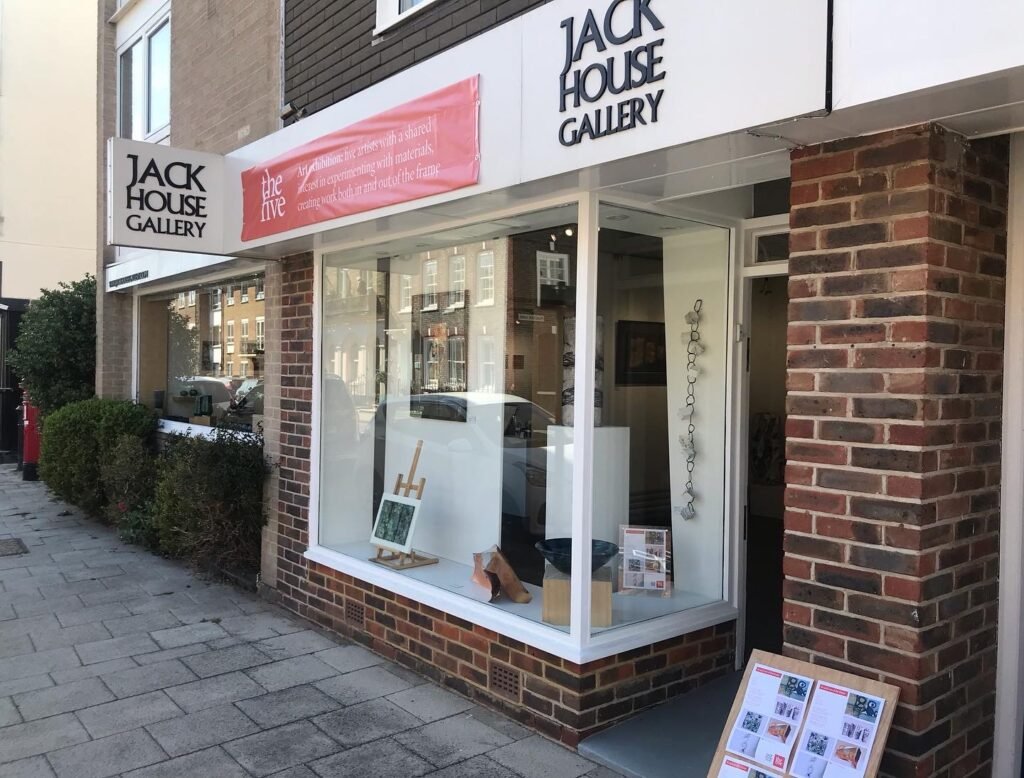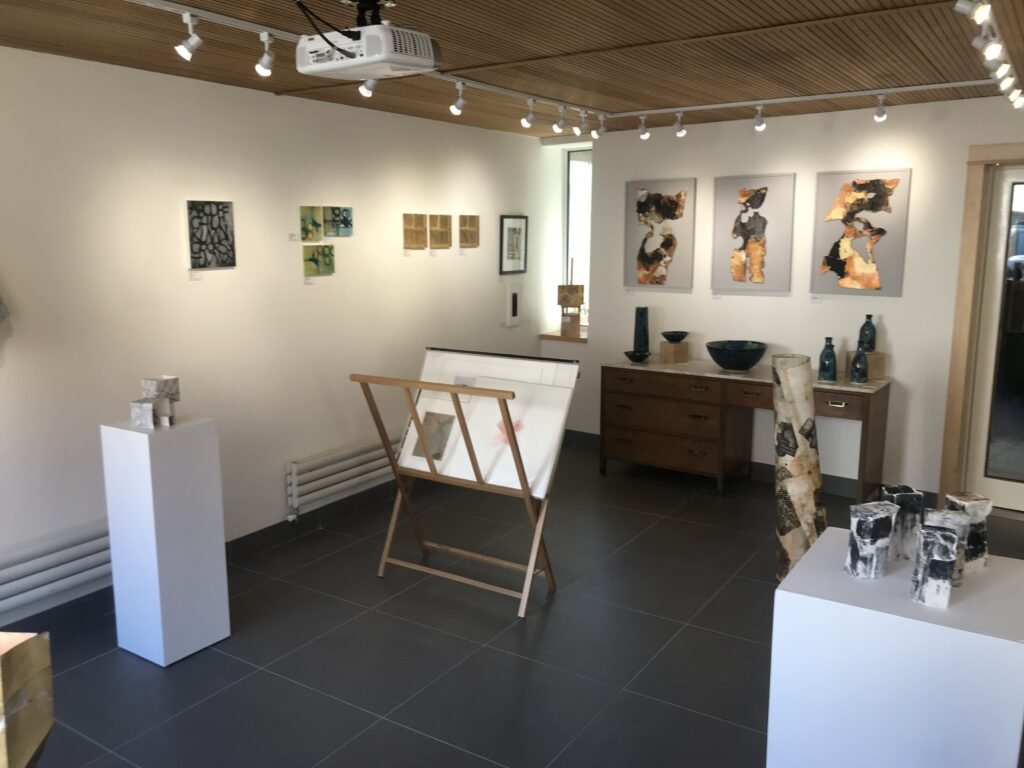 'Lost in time', by Consuelo Simpson. Printed on Abaca tissue using individual linocut blocks and yarn

Ceramics by Francheska Pattisson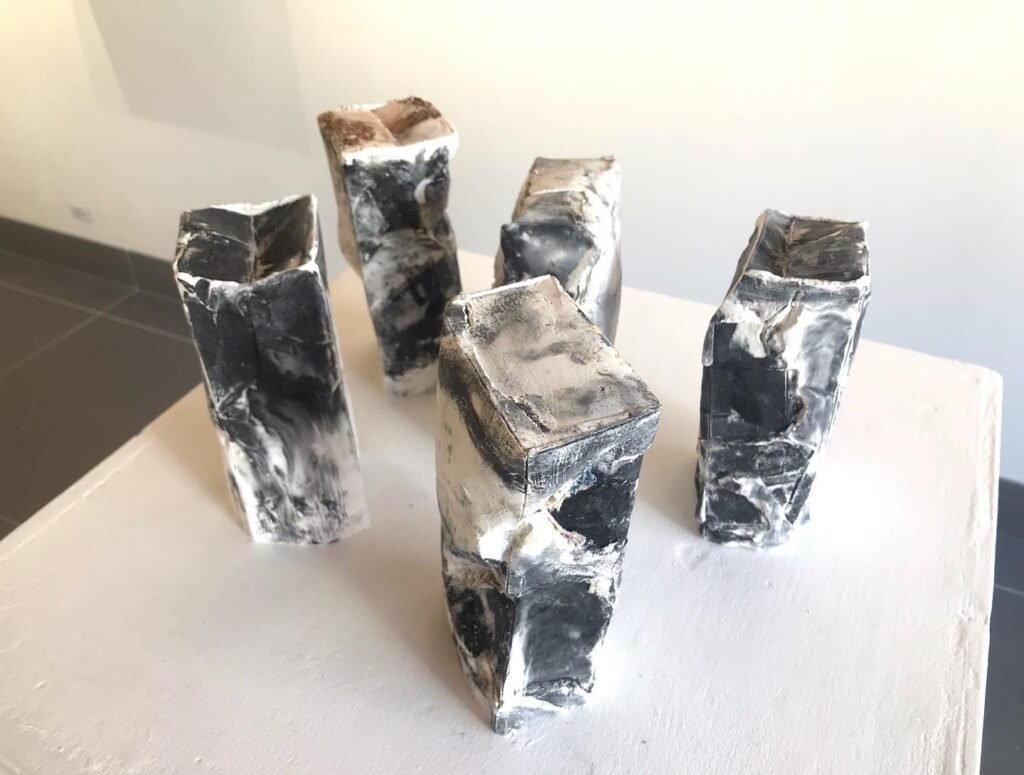 Printed objects by Kay Senior
Framed prints by Sarah Mander
If you live in the area – or are close enough to consider visiting – please go along and let me know what you think.
For more information, go to the Jack House Gallery website:
The Five: In and out of the frame
19 May – 01* June
Open every day 11 am until 5pm
*open 11am until 4pm on 1 June
Jack House Gallery
121 High Street
Portsmouth
Hampshire
PO1 2HW
Tel: 07503152848