The next showing of my work will be as part of this lovely group show in Spalding, Lincolnshire.
I last showed some work there back in 2011, when I exhibited some abstract landscape photography. This year, I'll be exhibiting as an enthusiastic printmaker. Open Arts is a mixed media show, but mainly based around paintings, photographs and sculpture. As such, I may be the only printmaker showing there. This will be interesting, as I don't know how their audiences will react to my work, particularly as much of it (including my selected pieces) is abstract in nature.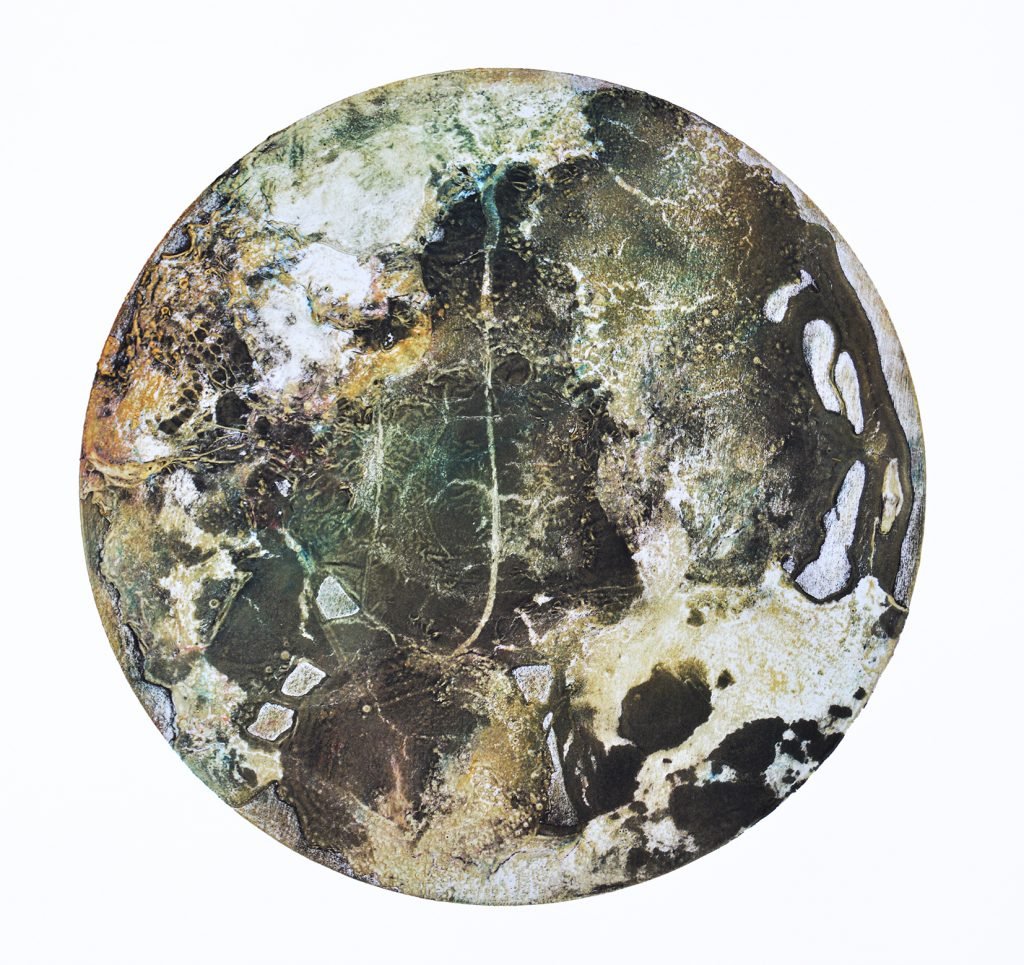 The Young Moon
Traces
The show is the eighteenth Open Arts exhibition, and includes work from professional and amateur artists across South Holland, Lincolnshire and the surrounding region. What I think is especially nice about the show is the way it supports local artists, particularly young  and early-career creatives. There will be a Public Vote Trophy and a prize for Best Newcomer.
As ever, if you can make it along to see the show, I and the other artists would love to see you there. There will be a private view at the venue on Wednesday 11 April, 6.30pm – 7.30pm.
South Holland Open Arts Exhibition
South Holland Centre
23 Market Place
Spalding
Lincolnshire PE11 1SS
Wednesday 11 April – Wednesday 18 April
Wednesday 11 April: 2pm – 6pm
Thursday 12 April: 10am – 7.30pm
Friday 13 April: 10am – 2pm
Saturday 14 April: 10am – 3pm
Monday 16 April: 10am – 4pm
Tuesday 17 April: 10am – 5pm
Wednesday 18 April: 10am – 4.30pm
Find all my posts about my print stories on Twitter at: #artprintstories