I have been lucky enough to have been selected as a participating printmaker for Derby Print Open 2019.
Derby Print Open is an exhibition celebrating UK based practitioners working purely within the medium of printmaking. It's an exhibition which is open to all artists over the age of 16.
All prints submitted are original, hand-pulled fine art prints, produced using a recognised printmaking techniques and a wide range of techniques and styles. I submitted three prints and all have been shortlisted. Subject to available space, each shortlisted printmaker is guaranteed to exhibit at least one of their submitted works. Prints from around 100 practitioners will be spread across five different venues in the Cathedral area of the city. All the venues are within easy walking distance of each other, giving visitors the chance to get to know the city centre much better.
My prints are from my recent Iceland-inspired series – Rangarping Eystra I, Myrdalshreppur and The Black Beach at Myrdalshreppur. The show will be a great opportunity to get some of my work seen by local people and visitors. I'm also delighted to be able to help spread the word about this important competition and show. The awards partners are offering prizes including:
– exhibition opportunities
– affiliate memberships for an artist
– risograph workshop
– residency opportunity
– paper and screen printing supplies
I'll be attending the exhibition launch and awards evening, on 7 June 2019, between 5pm and 8pm. If you are in the area, it would be lovely to meet you there! The address details are below.
Rangarping Eystra I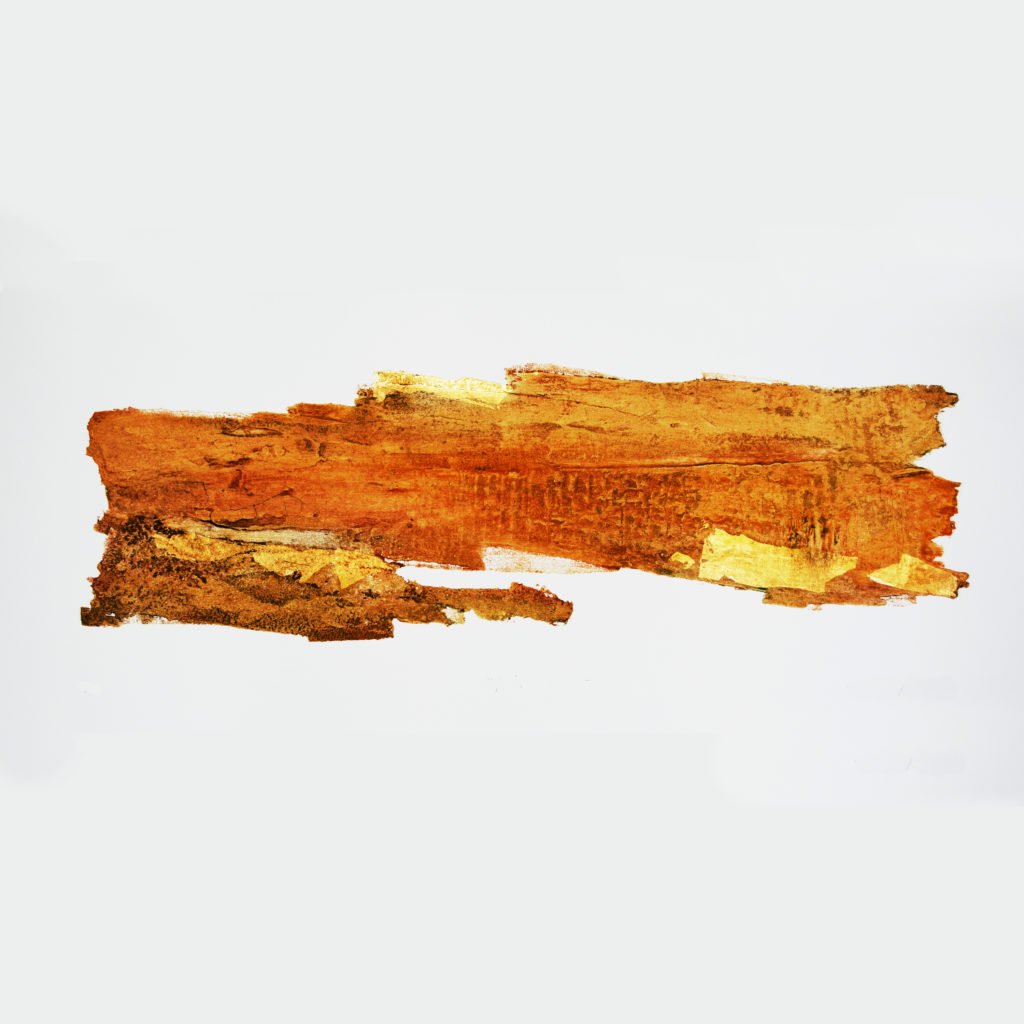 Myrdalshreppur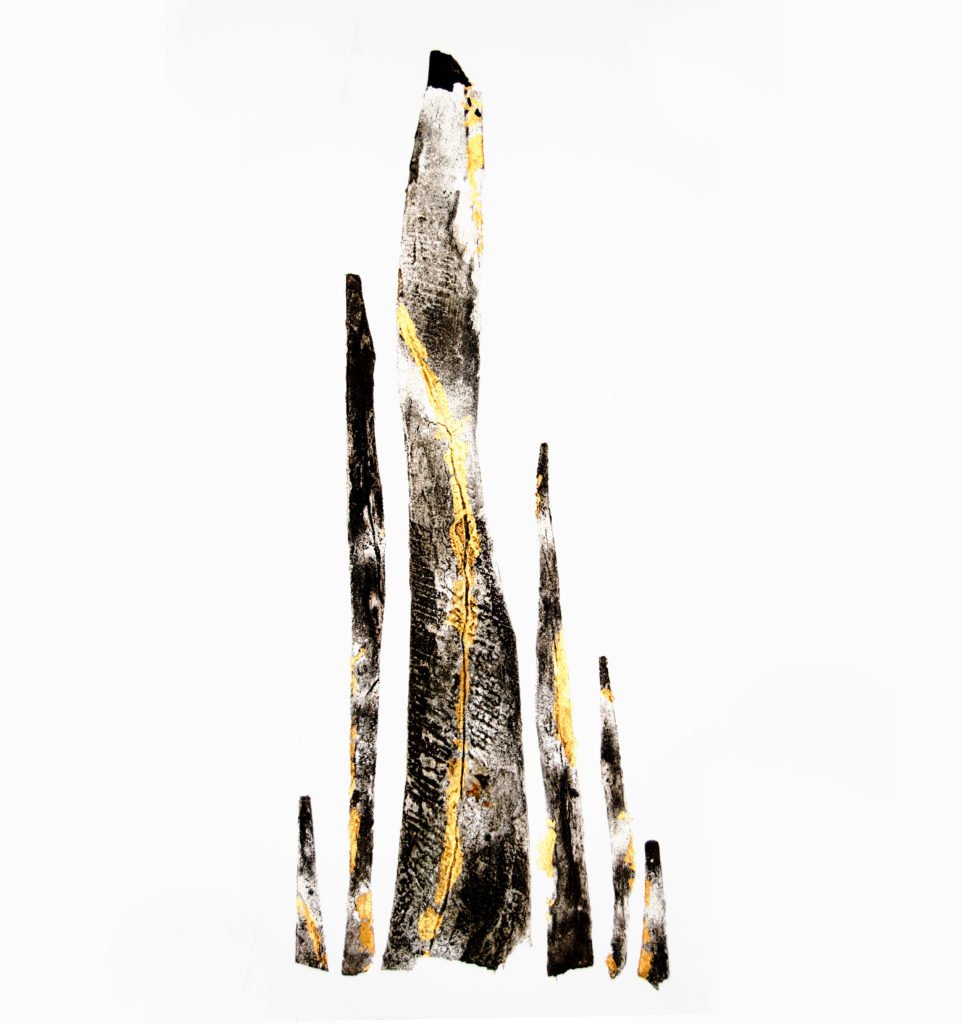 The Black Beach at Myrdalshreppur
Derby Print Open
7 – 29 June 2019
Green Door Printmaking Studio
Banks Mill Studios,
Derby DE1 3LB
More information here: https://www.derbyprintopen.org
Please look out for social media posts from Derby Print Open 2019 via #derbyprintopen2019