The next chance to see a piece of my work will be in a new Printmakers Council exhibition, starting later this month at the Royal Over-Seas League in central London.
'Colour, ROSL and the Printmakers Council' will feature prints by 35 Council members. Each work focuses on an aspect of colour as a reaction to the recent dark times because of the Coronavirus and the rainbows created and shown all over the country in support of the NHS and its staff.
There will be a variety of print techniques on view, adding colour to the interior of one of London's most iconic 17th Century buildings.
Royal Over-Seas League, London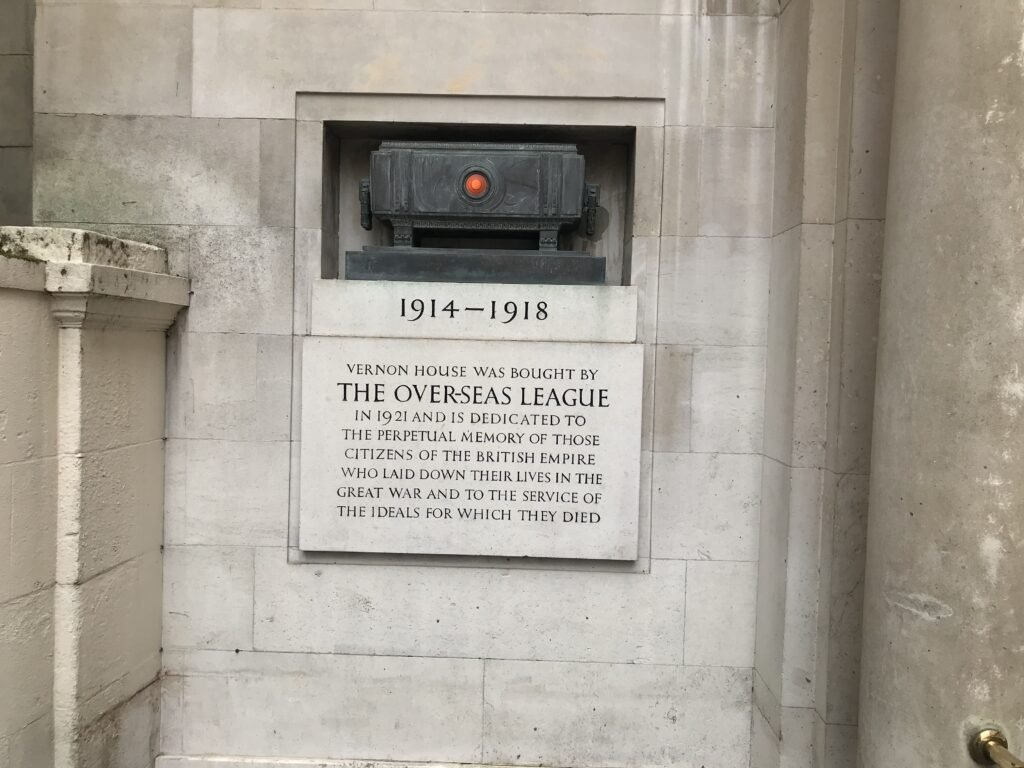 Treasure I
My print, 'Treasure I', is one of my recent series featuring a variety of ink colours and metallics, both printed and added through chine collé. The series was created using seven 'segmented plates' which fitted together like jigsaw pieces. Tracing paper guides with trace outlines of the plate shapes were used to position them on the press. This allowed each plate to be inked separately and gave the opportunity to have either contrasting or harmonious colour blends in the print series.
The exhibition will be available to view from 17 September. All the work will be available to view online and information about visiting the club will be released closer to the exhibition opening.
Here's a link to more information on the ROSL website: https://www.rosl.org.uk/colourexhibition
Colour: Royal Over-Seas League and the Printmakers Council

17 September until 6 December, 2020
Royal Over-Seas League
Over-Seas House,
Park Place
St James's Street
London SW1A 1LR