Yesterday, I printed the plates I was working on in my post 'Back to the new I'. These plates were first printed around a year ago, but I wasn't happy with some of the results. In the previous post, I described the remedial work on the plates, to strengthen the surfaces and add contrast in some places.
In each case, here are the plates, followed by the prints…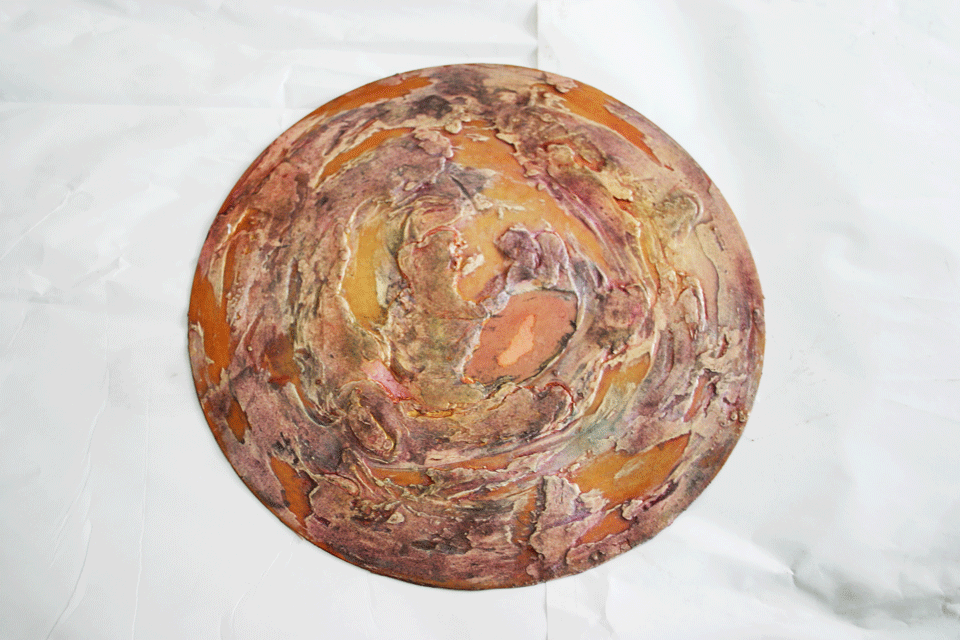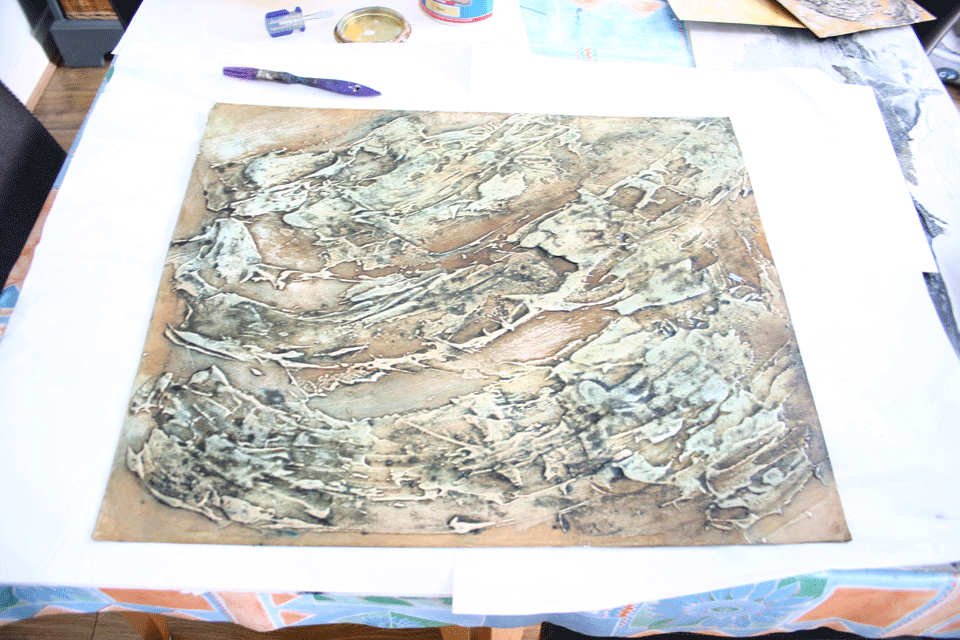 Generally, I was quite pleased with the prints. However, I think I should have printed all three in black – like the middle one – to obtain more contrast. There's always next time.
Find all my posts about Art Printworks stories on Twitter at: #artprintstories