Yes, we made it!
On Tuesday 27 October, we rocked up at The Farmleigh Gallery in Dublin for the private view of 'Pushing Boundaries'. If you read my last post, you'll remember that the reason for the visit was to see my print 'Moment'. It was appearing amongst 100 or so prints selected for this prestigious Printmakers Council exhibition, the first ever in Ireland. The beautifully presented show was officially opened by organised by the gallery and the Council, and was formally opened by the British Ambassador to Ireland.
The evening was a great success, with a large, lively audience who were genuinely interested in the wide variety of printmaking on view. We began our three-day stay with the private view, before going on to explore the brilliant, inspirational experience that is Dublin for another day and a half – well, you just have to, don't you?!
So, there'll be more on Dublin in the next post.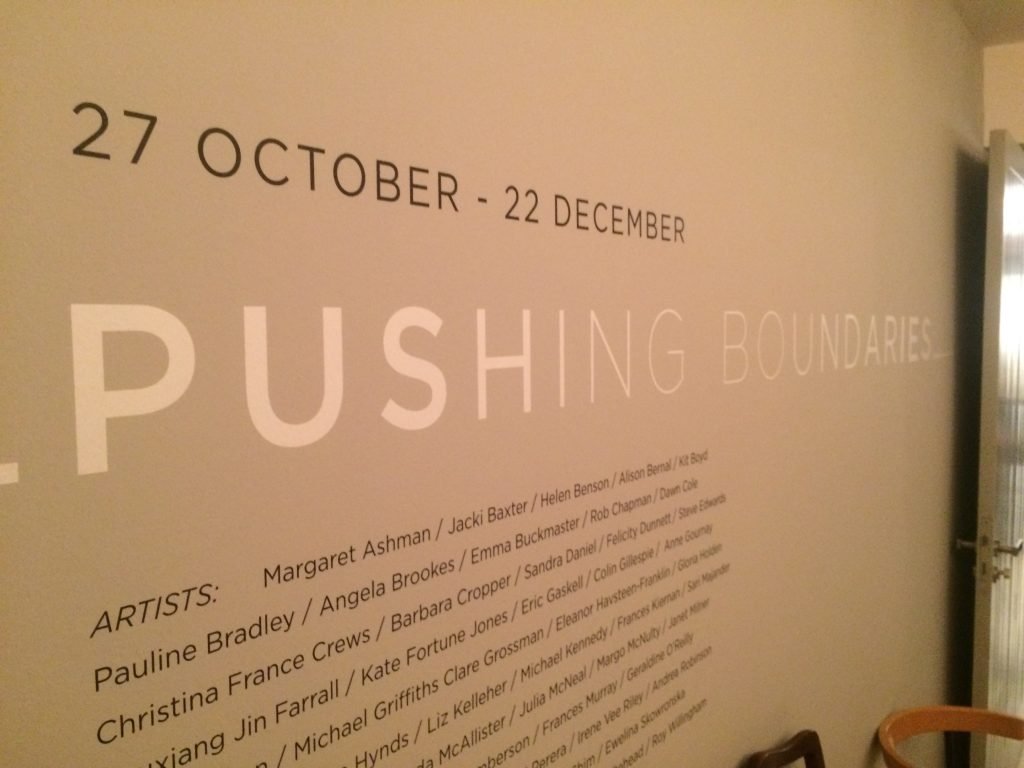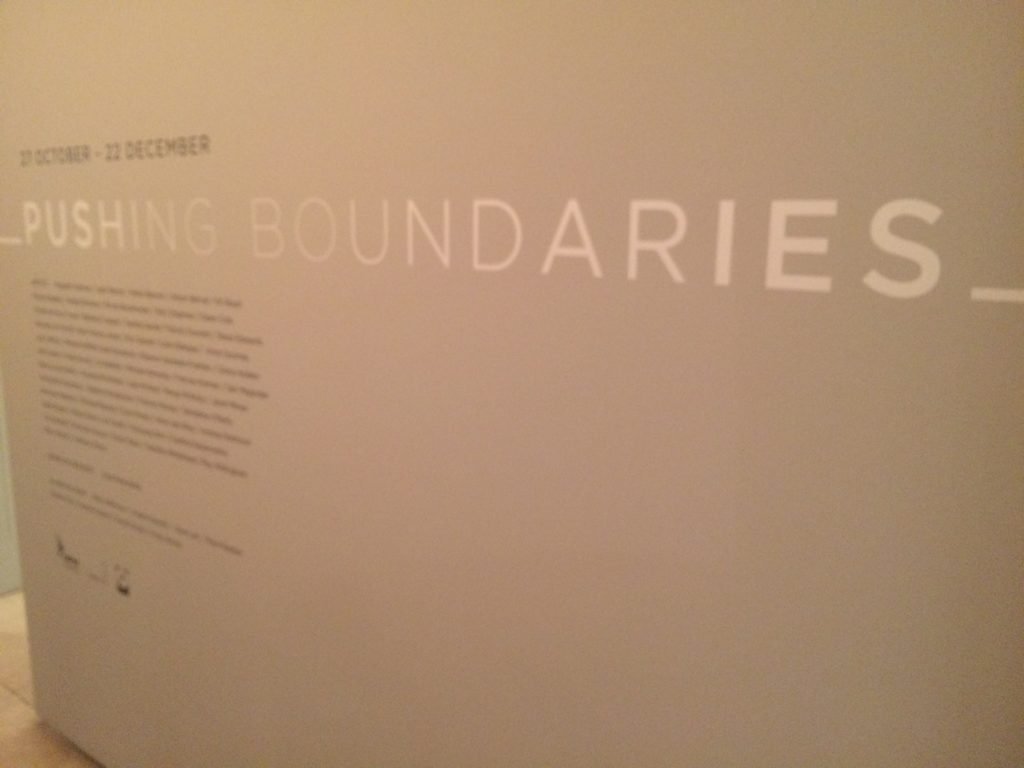 The exhibited image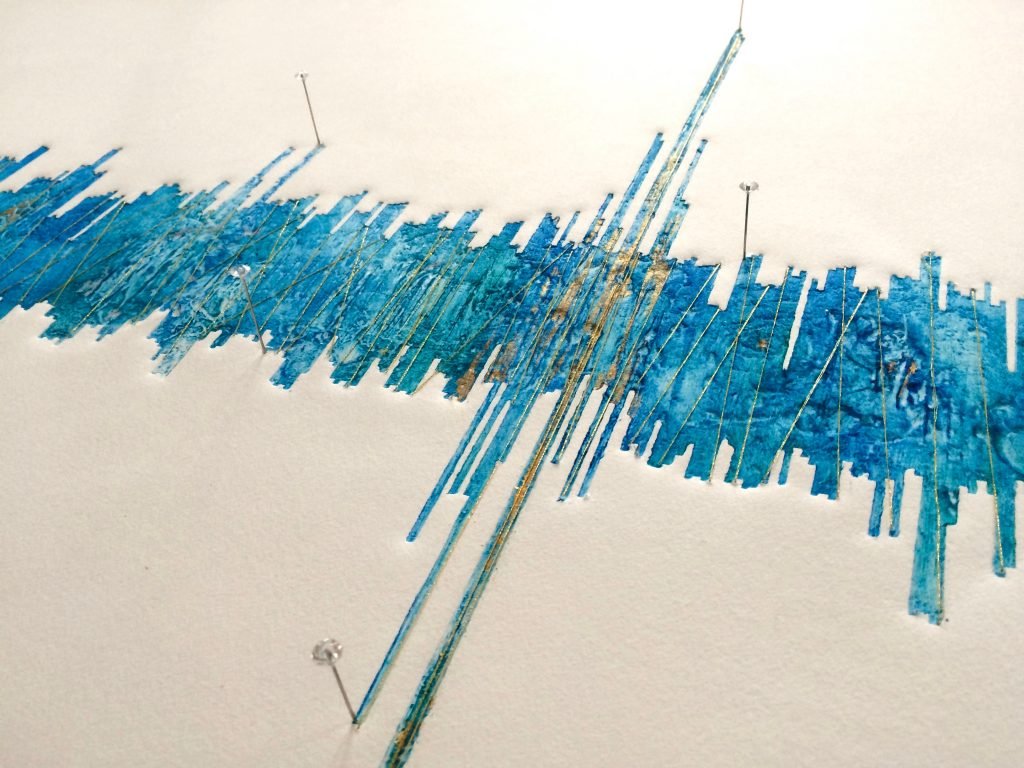 A closeup view
Find all my posts about Art Printworks stories on Twitter at: #artprintstories